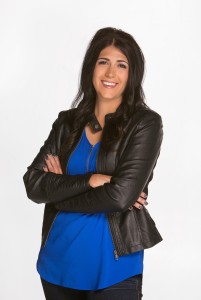 Cassie Braaten, Broker
cell: 701-361-7450
email: cbraaten03@hotmail.com
Cassie is a native of Mayville, ND and graduate from May-Port CG High School.  She lives in rural Mayville and is passionate about promoting positive community and economic growth in our small towns.
Kevin Elliott, Realtor®     
cell: 701-289-0165
email: elliottlivestock@hotmail.com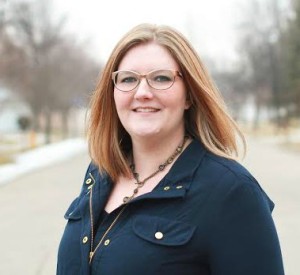 Sara Johnson, Realtor®
cell: 701-238-7857
email: saravigenjohnson@gmail.com
Sara and her family live in Hatton.  With banking experience and a Bachelor's degree from NDSU in Agricultural Economics, Sara is ready to put her expertise to work for you!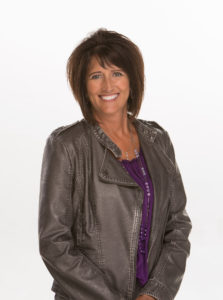 Tracy Braaten, Realtor®
cell: 701-367-8173
email: tbraaten78@gmail.com
Tracy lives in Mayville.  She is an avid golfer and loves spending time with her family.  With her commitment to providing excellent customer service, as well as over 35 years experience in the financial industry, she won't leave room for error with your purchase or sale.